What does full motion tv wall mount mean?
Views:123 Author:peacemounts Publish Time: 2019-06-20 Origin:Site
Full-Motion or Articulating TV Mounts. Full motion TV mounts allow the greatest range of movement for your flat panel TV. An articulated swingarm allows you to move the TV towards or away from the wall, tilt it up or down, and angle it from side to side.It Can give you a full range of different angles of visual enjoyment.full-motion wall mounts have a moveable arm that connects the flat panel to the wall. This arm makes it possible to extend the TV away from the wall so you can swivel it .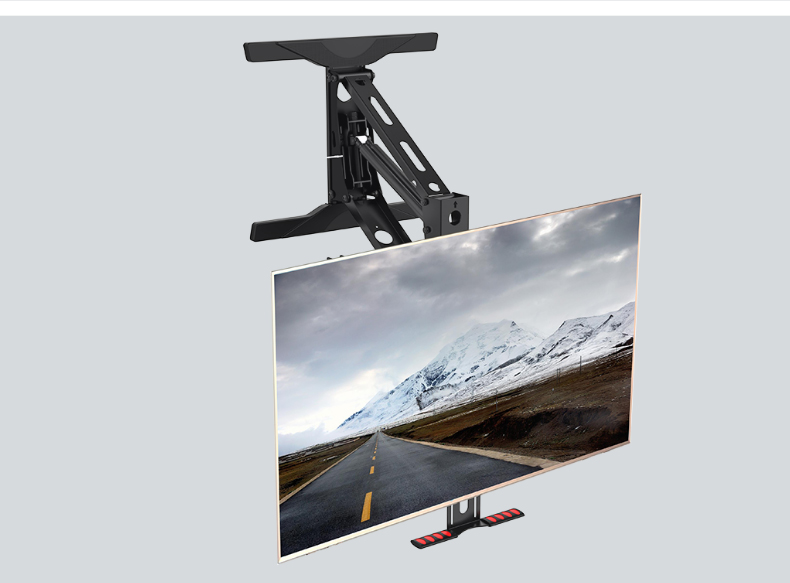 This gas spring TV stand can be adjusted up and down,It can show the effect with much azimuth much Angle, also can make full use of bedroom space at the same time, have extend contractive function.