What TV mount is Suitable?
Views:113 Author:Site Editor Publish Time: 2019-01-21 Origin:Site
What TV mount is Suitable?People always hope that their living room TV installation is more beautiful and space-rich.So what kind of TV stand is the best and the most suitable.Here are just a few of my points,First of all,Make your living room beautiful and save space when the TV stand is installed.Secondly,Reasonably choose according to the size of your TV.The most important thing is to install it conveniently.Here are two TV brackets I recommend.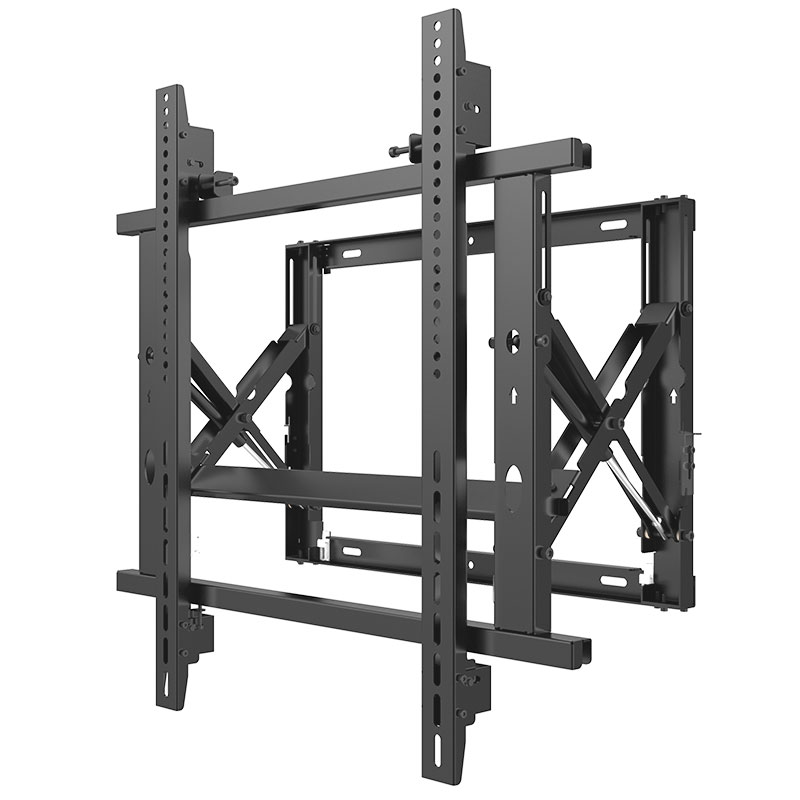 Gas Spring Micro adjusted video wall mount,

This

Professional video tv wall mount with Lock Push System,and 8 micro-adjustment places ,support from 32 to 70 inch TV,suitable for landscape or portrait screen mounting.And can be adjusted horizontally,Is our latest upgrade.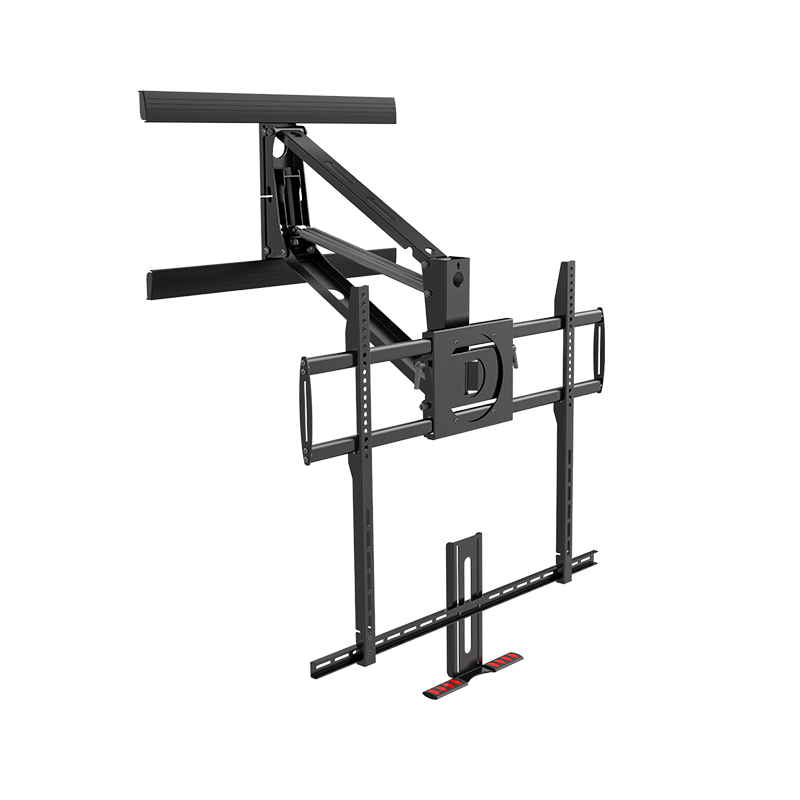 MAM1000 Gas spring mantel fireplace tv wall mount

,

MAM1000 Gas spring mantel fireplace tv wall mount for big size tvs can pull the TV down of the fireplace mantel mount, not only offers tilt and swivel but also allows you to easily pull the TV down off the wall and position it in front of the fireplace at eye level. And you can just as easily push it right back up. That's something you just don't get from those other mounts. Even better, Matel Mount comes at a fraction of the cost!