TV mount selection strategy
Views:10003 Author:peacemounts Publish Time: 2019-10-02 Origin:Site
The TV mounts is now an artifact that saves space in the living room and bedroom. Now how to choose the mainstream category of TV brackets.
First, the fixed tv mount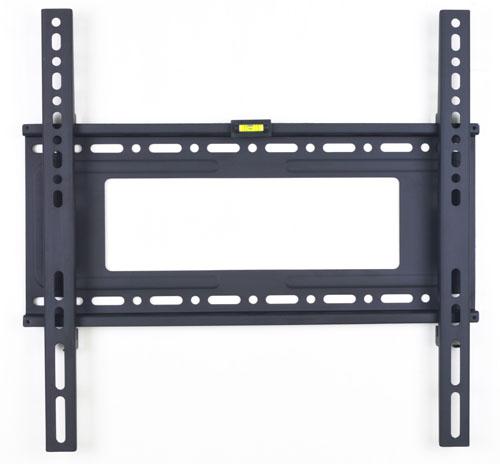 This kind of TV bracket mount realizes the function of "hanging up" of the TV, the space is saved, and the safety factor of the TV is improved. With built-in level: Level can help us to find the horizontal position when installing. However, fixed tv mount brackets and primary function hangers still have significant limitations. Especially when we plug in audio and video cables while watching TV and need to clean the back of the TV, it is very difficult.
Second, pop-up screen video wall TV bracket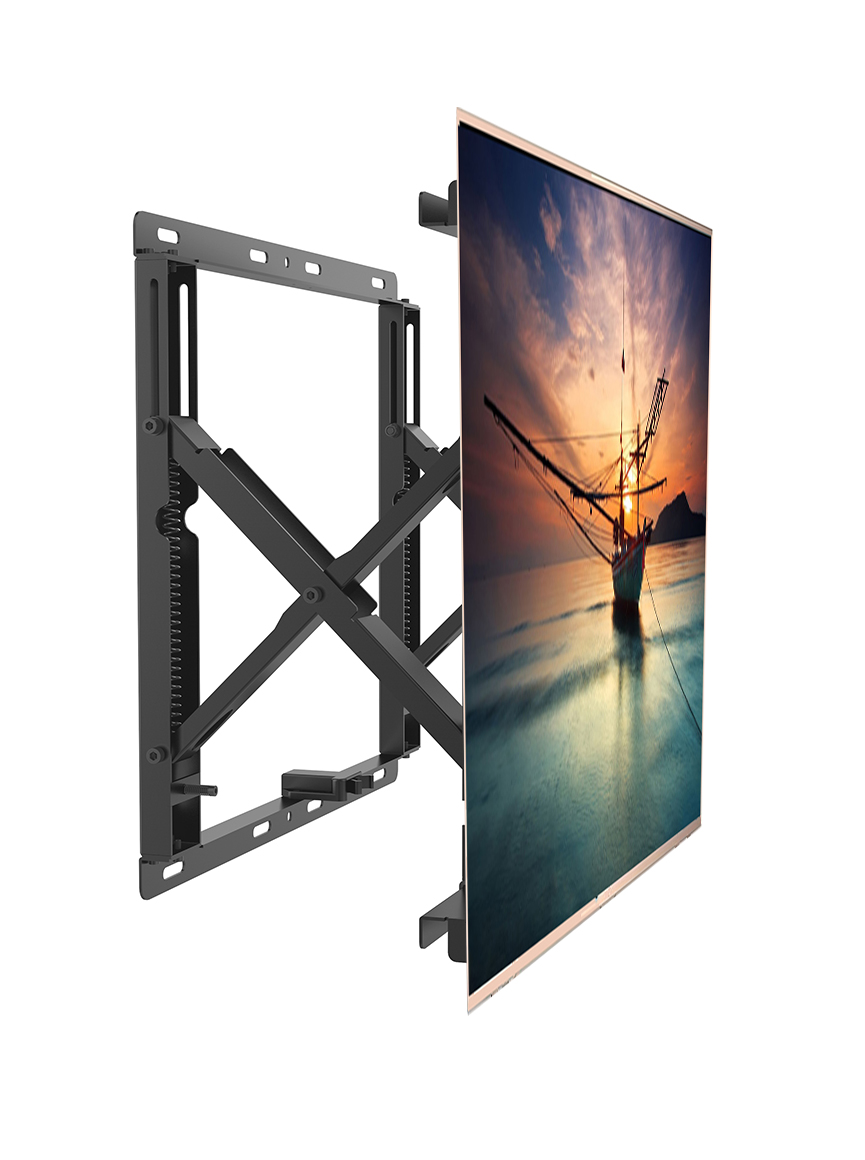 The subversive design of this type of TV mount is the line-to-near line-of-sight telescopic pop-up function.Professional-grade feature racks typically incorporate a horizontal fine-tuning system. In other words, when the non-professionals are installed, even if there is a level that cannot accurately grasp the horizontal position, the horizontal fine-tuning function can be used for post-remediation. At the same time, it can be easily stretched when repairing the back of the TV.