TSS-2 Customizable storage space Wall-mounted anti-theft tablet enclosure and stand
Views:112 Author:peacemounts Publish Time: 2019-11-04 Origin:Site
TSS-2 Customizable storage space Wall-mounted anti-theft tablet enclosure and stand,We can choose the right solution for you.
This tablet stand has a variety of colors to choose from, because your use of different scenes, so choose to better match the color of this flat bracket shell used in your scene, and this tablet stand supports the rear storage space, you Can store your tablet accessories.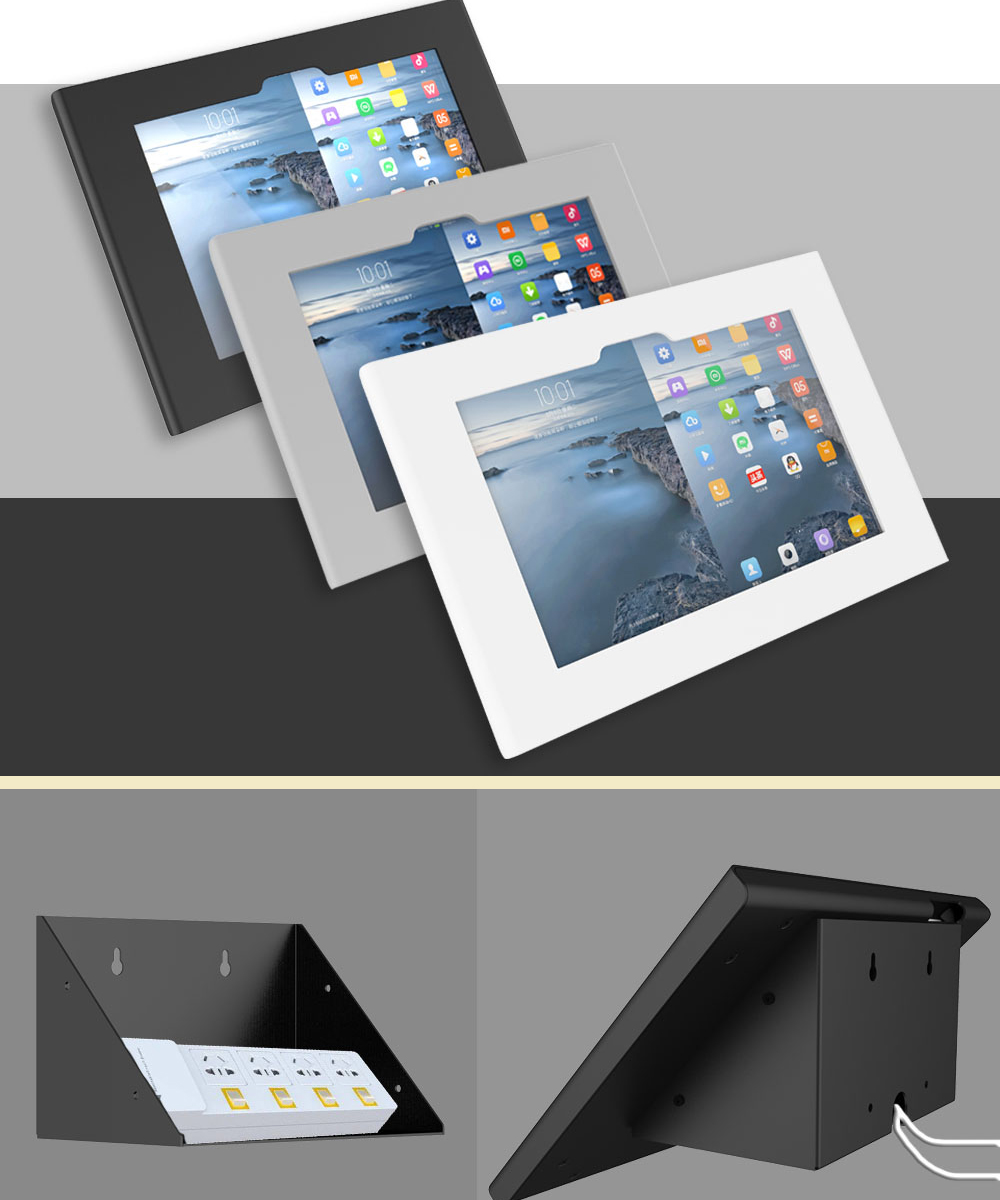 Finally, this tablet stand has a wide range of applications and a wide range of fields to meet your multiple needs.