PEACEMOUNTS will attend the IFA
Views:145 Author:peacemounts Publish Time: 2017-08-11 Origin:peacemounts
PEACEMOUNTS will attend the exhibition-IFA.Our exhibition is on September 3rd to 6th,Our Booth number 241A in 3 exhibition hall.We are attending this exhibition to show you our new products,Now I mainly introduce four products to you.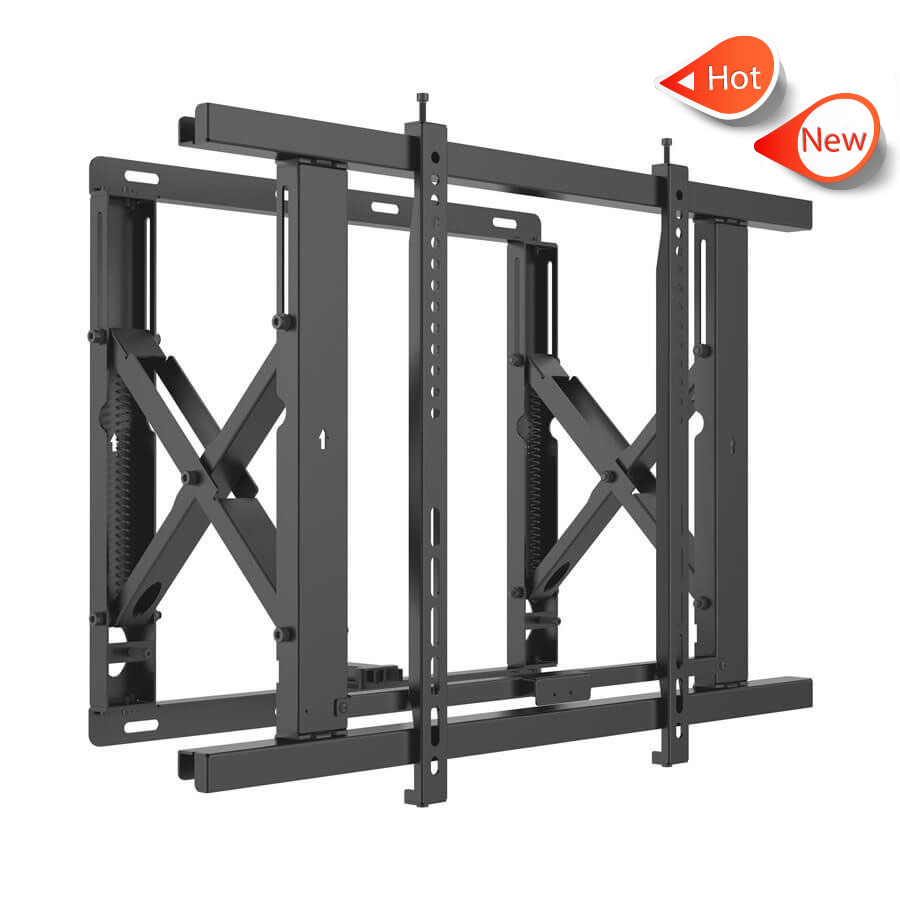 This MV-70 Chinese Push in Pop-out Micro adjustment anti-theft universal steel Video Wall Mount , Perfect solution for mounting screens into a recessed wall. Modular mount for unlimited wall display configurations, Push to open / push to close system provides quick and easy service access. You could see it widely applited to hospital service, shopping mall, news media site, and any public places you may enjoy your vision!
The LTWM60 is the low profile wall mount to offer smooth lift/lower movement of a TV. Users can adjust their TV for any activity, positioning it for best picture and comfort while watching movies, gaming, exercising . The LTWM60 is equipped with patented Constant Force technology, providing fluid, light-touch adjustments for effortless lifting and lowering of a TV.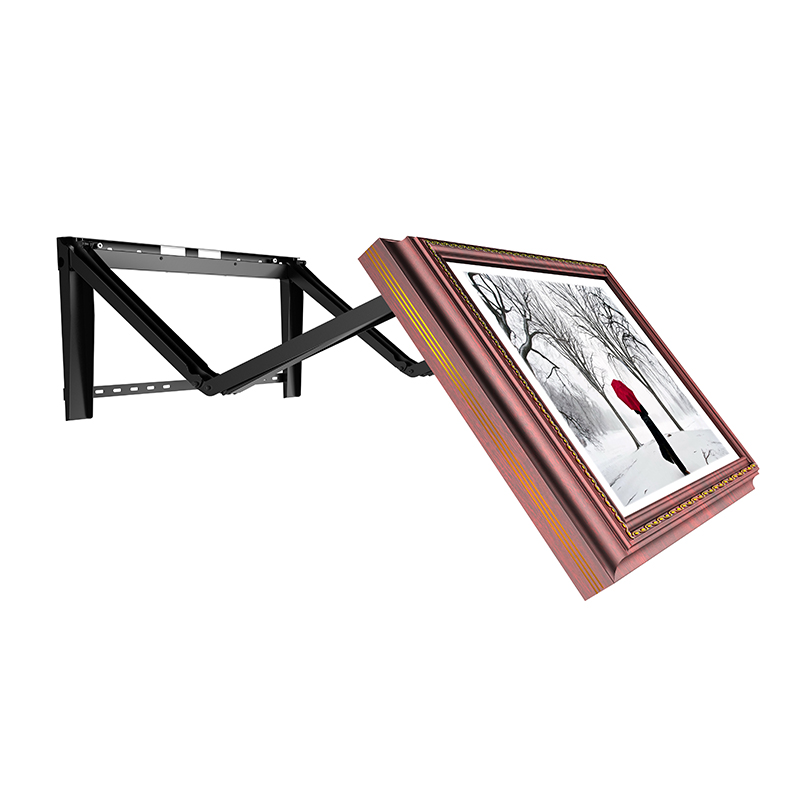 BFQ32,Mounted on the wall above your headboard these TV mounts extend your TV out over your bed to the perfect angle and distance for comfortable viewing. Made from heavy gauge steel these mounts can easily hold the weight of your TV and adjustable brackets allow you to install any 15 to 32 inch flat-screen TV. When you're done watching TV simply retract the mount to the wall where it is completely hidden behind a picture frame or other custom cover of your choice.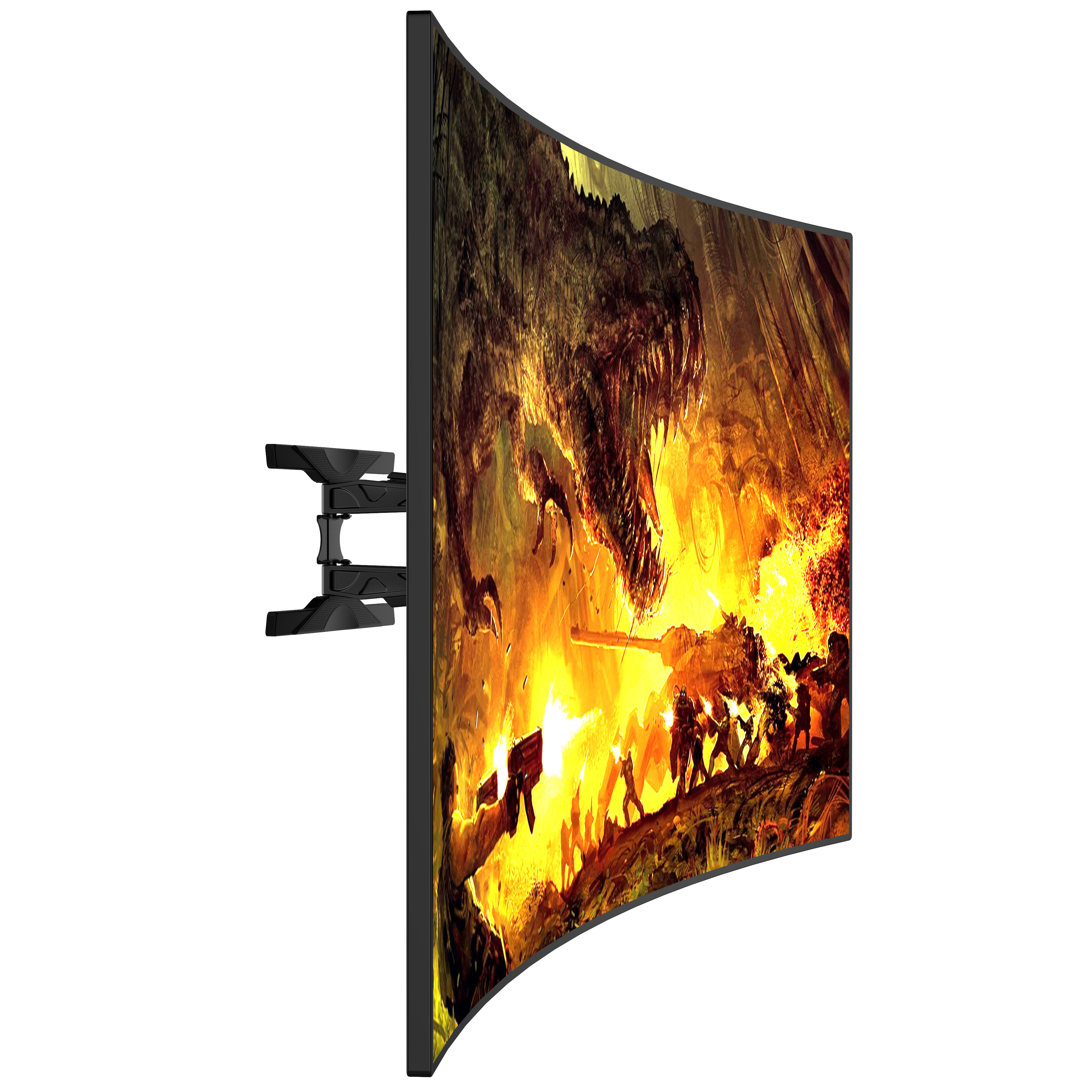 Aluminum Ultra Slim only 1.54' LCD Flat PanelTV Wall Mounts VESA 400x600. Modern, ultra-slim design which allows screen to be discreetly-mounted just 39mm from wall when folded back or 474mm away when fully extended.Includes cable management, integrated spirit level for easy leveling during mounting and stylish cover plates which complement satin black finish to create stylish, contemporary mounting solution. Easy tilt adjustment as well as three swivel points to help achieve perfect screen view
Welcome to visit us!