PEACEMOUNTS participates in interesting sports.
Views:124 Author:peacemounts Publish Time: 2018-05-22 Origin:Site
Last Saturday PEACEMOUNTS took part in a fun exercise.Although it rained, it did not extinguish our passion.Fun sports are especially challenging.We had a match, a beautiful prize to wait.The project contains a touch ball,Ride a furry ball and so on.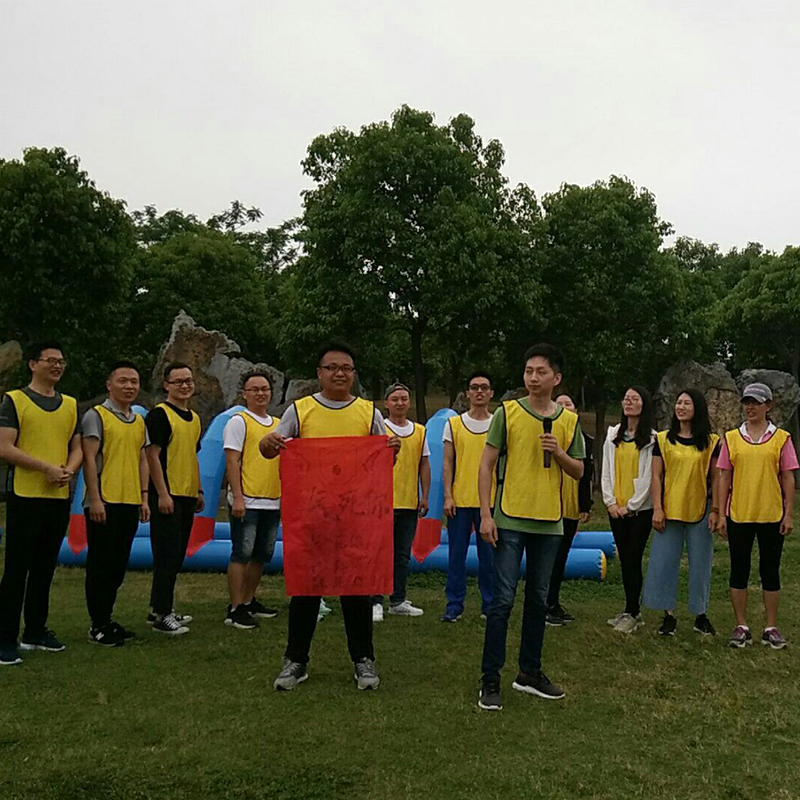 We had a caterpillar game, ten teams in all.This requires us to unite and step together.After lunch, we had a five-minute challenge.On the whole, this day is a very fulfilling day, and it also gives us an opportunity to interact with other employees.