PEACEMOUNTS held a fire drill.
Views:121 Author:peacemounts Publish Time: 2018-03-22 Origin:peacemounts
The company held a fire drill yesterday afternoon.The purpose of our exercise,Through this field fire self-help drill, test all the staff on fire knowledge cognition, the evacuation and fire fighting equipment, fire extinguishing the rapid response ability, further improve the field experience of fire extinguishing and rapid mobility employees, and in the process of practice to the need of actual combat, combined with the situation of the employees, find out the gap and make up the shortfall, to take advantage of the existing fire equipment, effectively safeguard the company and the employee's life and property safety.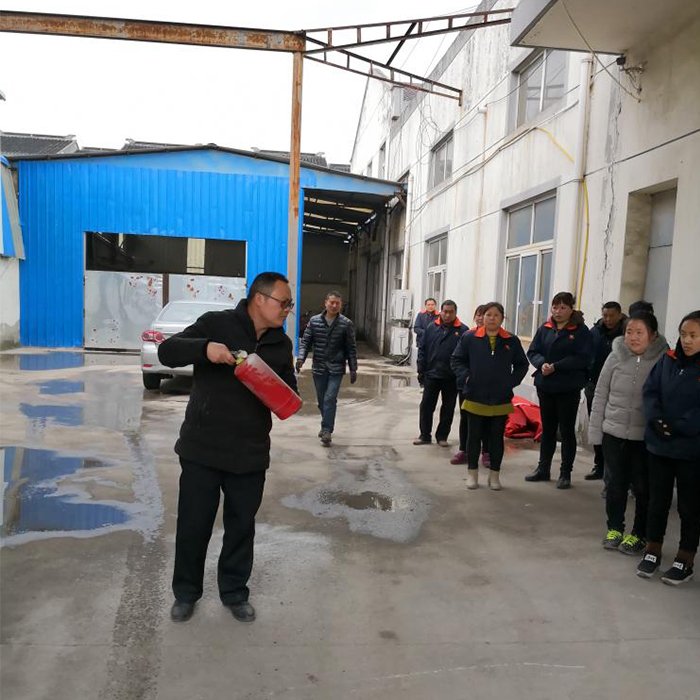 In the process of exercise, each participant seriously and strictly in accordance with the requirements of the actual combat fire extinguishing, take an active part in fighting, absolute obey the command, and led to mobilize and constantly sum up experience in the practice process, to ensure safety on the solid foundation.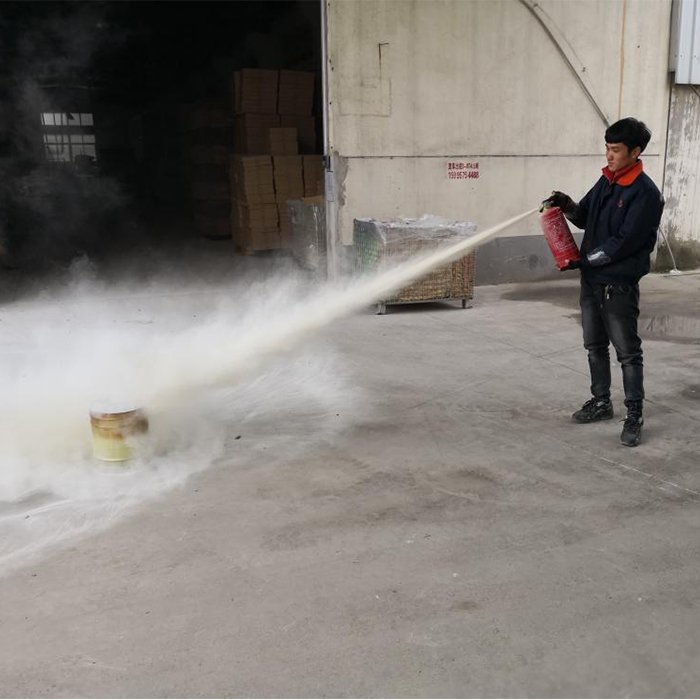 We are strict with ourselves as we ask our products to be of the same quality. We welcome you to know our products.Our products include:tv wall mount、tablet stand.www.peacemounts.com