Happy valentine's day
Views:111 Author:Site Editor Publish Time: 2019-02-14 Origin:Site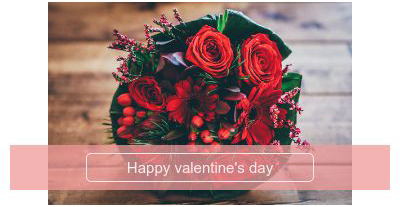 Valentine's day is a day for lovers to express their love to each other and give gifts to show their love. Before the valentine's day comes, the boys will start to prepare the valentine's day gift for the girl friend, prepare to give her a surprise. So what are the best gifts for your girlfriend?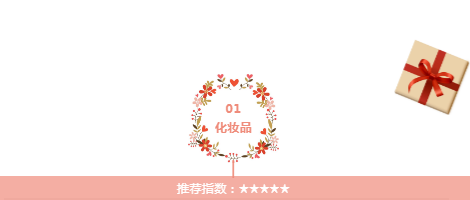 When you're confused, there's absolutely nothing wrong with choosing cosmetics. Women love beauty, who all hope they can be beautiful, so in valentine's day to send his girlfriend cosmetics will be able to get her heart. Be afraid of the boy that cannot choose right lubricity number, can pay more attention to the social software of cummer, see recently she planted grass which kind of cosmetic, can choose the scenic spot of brand or hot lubricity number again not line, won't make a mistake commonly.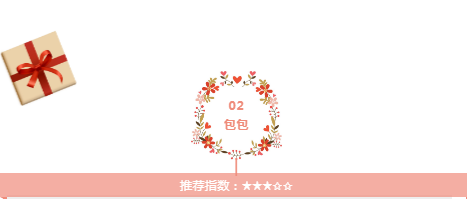 There is a saying in China called "cure all diseases". Although it is used to describe medicine, it is also applicable to women. Girlfriend angry, send a bag; Festival, send a bag, schoolgirl receives bag, general meeting is very happy. The bag style that chooses does not want too grandiose, classical and contracted design is the least easy to go wrong. Brand bags are more expensive, so men need to choose according to the reasonable economic conditions.

Flower boxes are also popular surprise gifts these days. Single gifts or flowers can be a bit monotonous, but when you combine the two, you get a different effect. In the middle of the gift box, you can put the items your girlfriend likes. If you don't know, you can also put cash directly. In order to make the gift box more delicate, you can also put a small light string on the top of the gift box.