Don't forget the original heart to move on-peacemounts Chinese New Year 2019 annual meeting
Views:114 Author:peacemounts Publish Time: 2019-01-19 Origin:Site
Law back chunhui gradually, vientiane began to update. At 5:00 PM on January 18, 2019, the peacemounts 2019 annual Spring Festival will kick off. Centering on the theme of "keep moving forward with original intention", the staff of the company gathered together to summarize the brilliant achievements of the past year and plan the development layout of the New Year.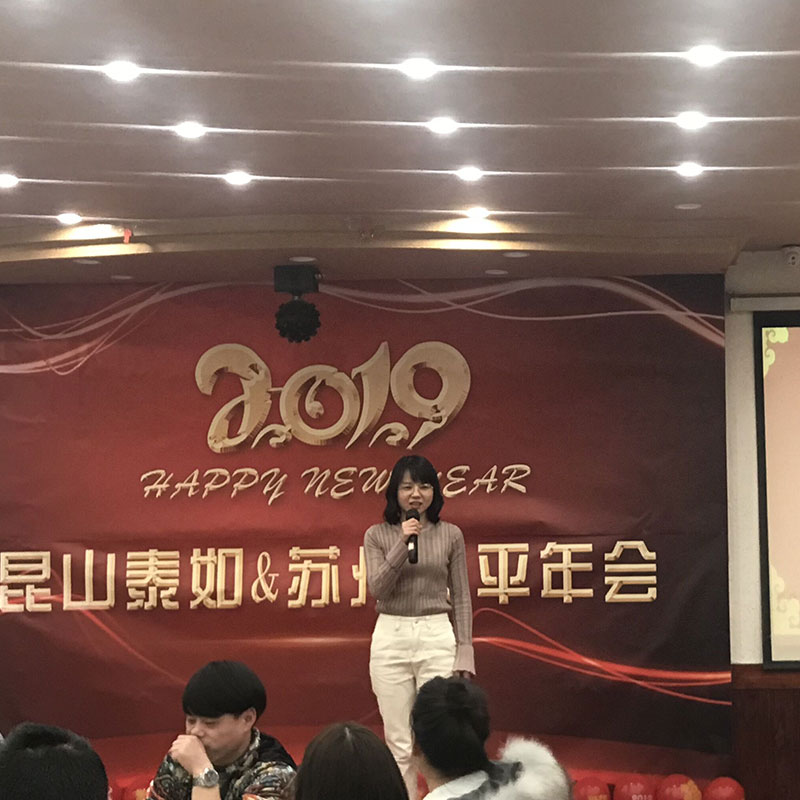 The manager made a high - level and passionate speech at the annual meeting.We are delighted to announce that we have exceeded our 2018 targets.The manager said:May you be struck, remember your precious, resistance malicious.May you in the confusion, believe in your precious.Love what you love, do what you do, listen to your heart, and ask no questions.
After the speech, the leaders of the company commended the outstanding individuals for their outstanding contributions and awarded the annual outstanding employee award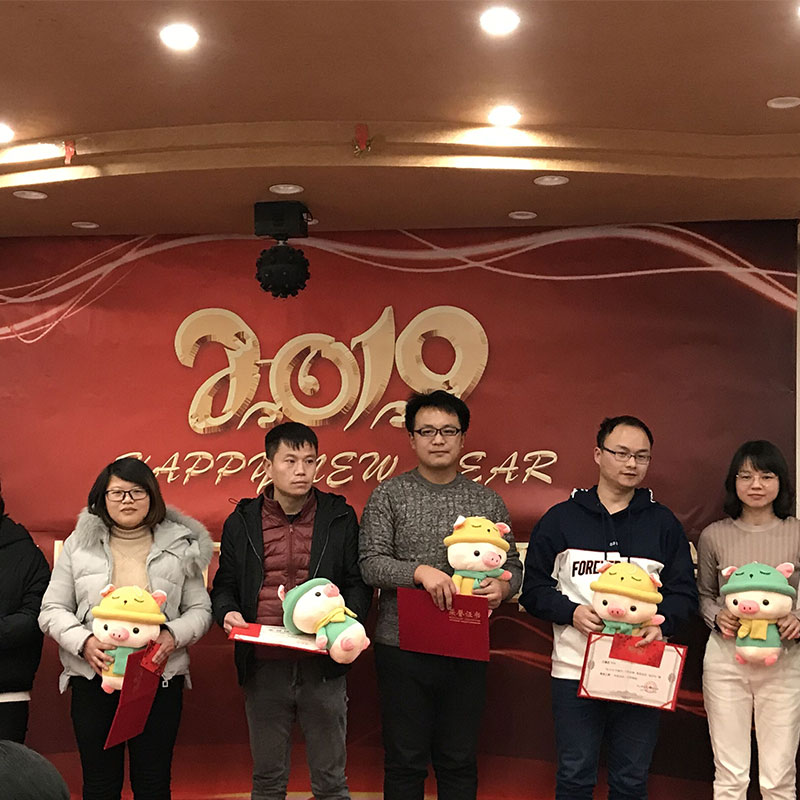 After the dinner party, we held a variety of sweepstakes and activities.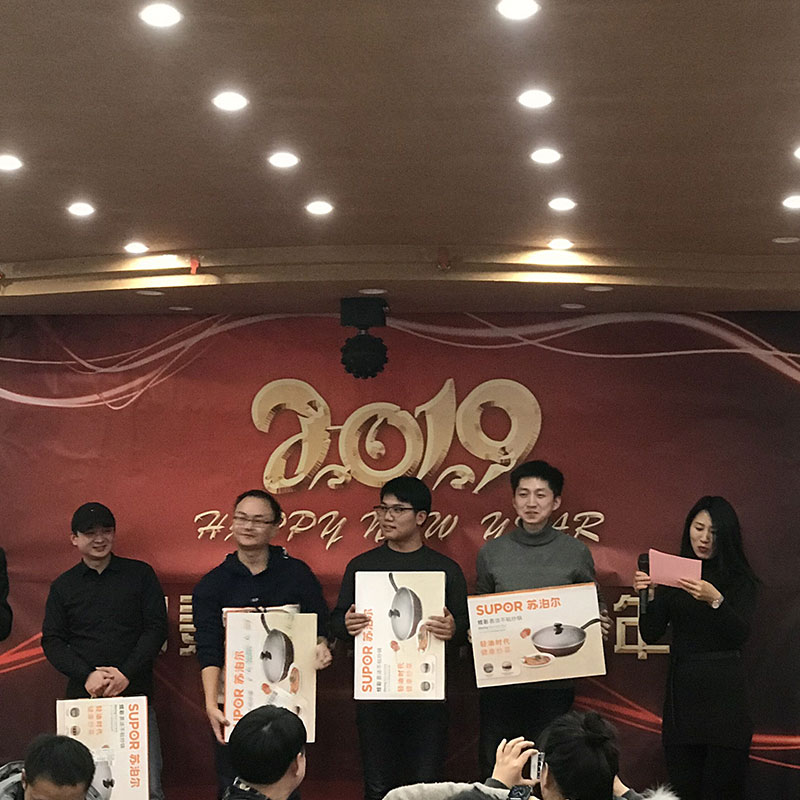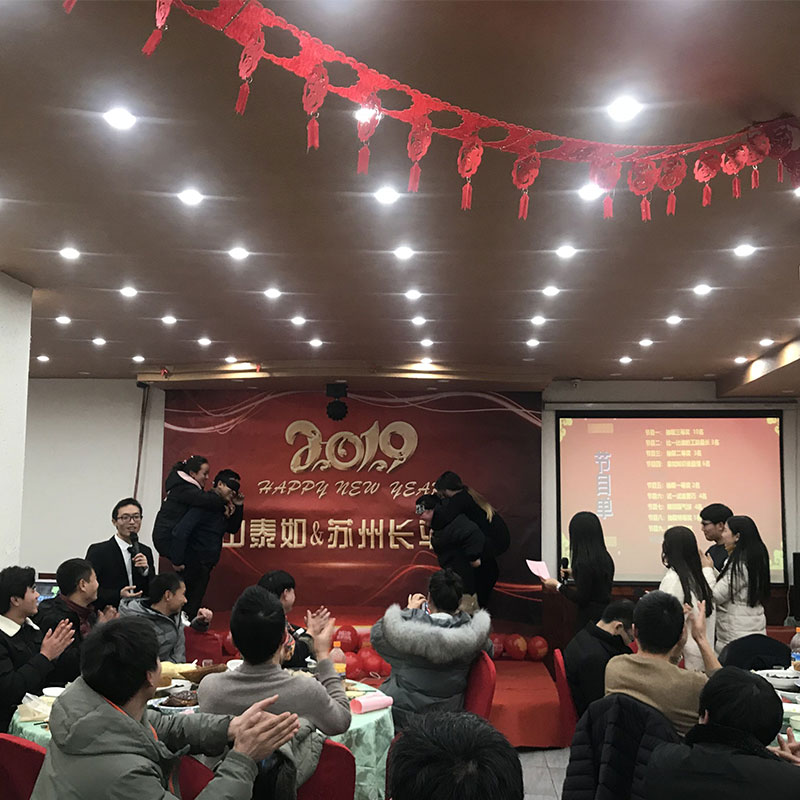 Step on the balloon
In the end, the company employees came on the stage and sang "beyond dreams" together.Take a group photo at last.