Chinese New Year happy ending of Xicheng Family!
Views:20 Author:Peacemounts Marketing Publish Time: 2016-12-31 Origin:Peacemounts Marketing
Peacemounts Electronics Co., Ltd. as a member of the Xicheng net chamber of commerce attended the year-end gala of XiCheng net chamber of Commerce.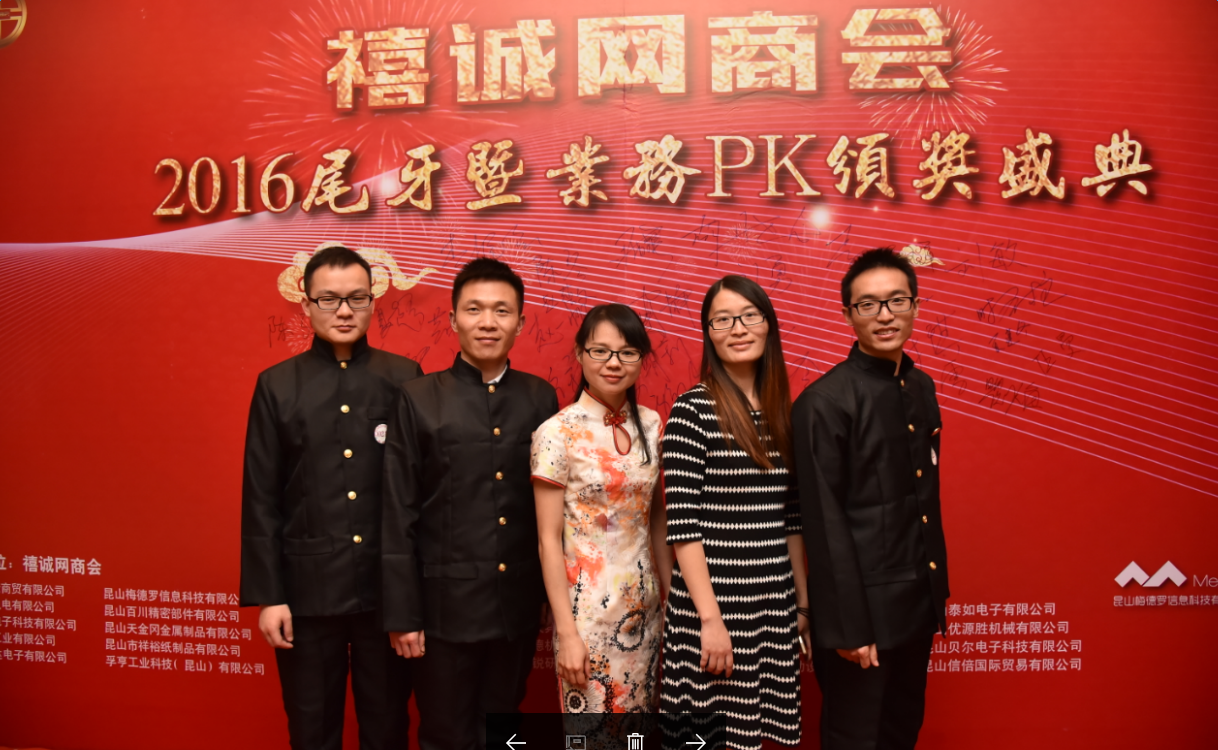 Compared to last year, everyone was more mature.l still remembered,last year,they were so shy that they forgot the words. I thought, with the full preparatory work and a good attitude, we would naturally be comfortable to play.progress is not achieved overnight. Of course ,the most happy link was the award and draw link.after a few performances,there would
be a round awards and part of the draw, first was the third prize, then turn down, finally was red delivery - Sunny award.regardless of the small prize award, l watched them run to the scene, I thought red packet was not only money, or a good luck, a joy.
Objectively speaking,compared with last year, this year's full of wit and humour.
but since it is the awards show, colleagues decorated the stage with enthusiasm, but inevitably monotonous! If there is background music to add confidence to the partners, the award will be more perfect.
In addition, I hope that the winners can share the experience of life and work for all people.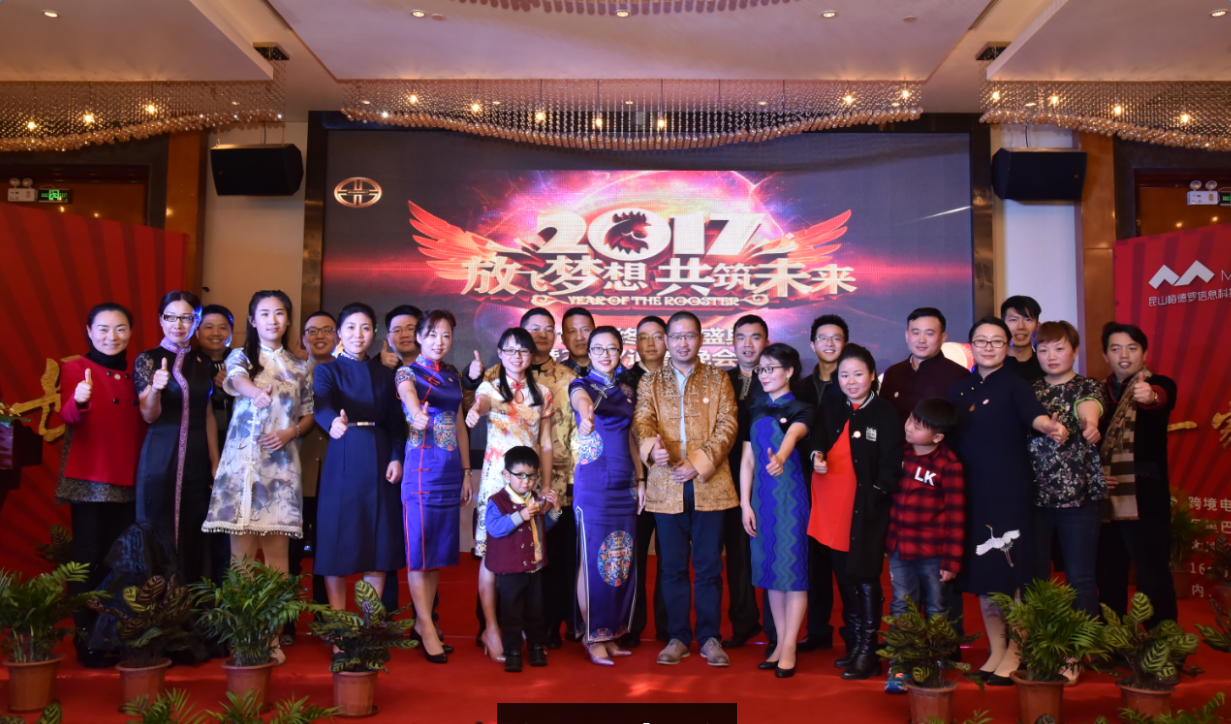 Finally, I hope the company can take pictures or videos in exchange activities, which can be played during the half hour off field and let each member know we spend all the time in the study, enterprising, exchanging experience, and mutual assistance.Every little bit is a trace of effort,as long as you have a serious record of every day.