Chinese New Year happy ending of Xicheng Family!
Views:14 Author:Peacemounts Electronics Co., Ltd Publish Time: 2016-01-27 Origin:Site
Peacemounts Electronics Co., Ltd. as a member of the Xicheng net chamber of commerce

atte

nded the year-end

gala

of XiCheng

net chamber of Commerce.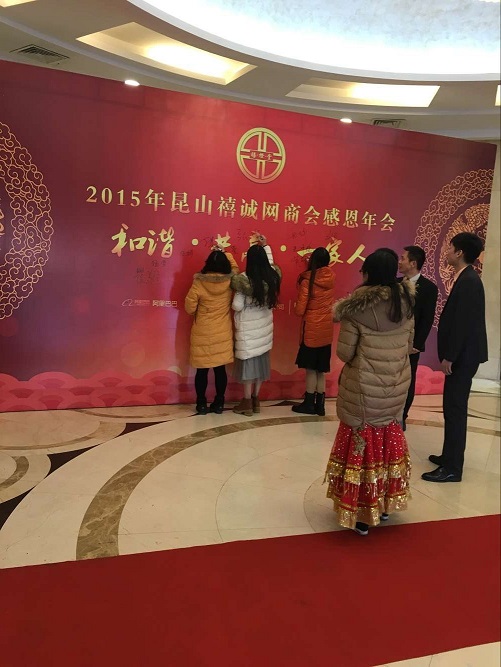 Dinner in January 24th, was held in the sports Mitte Hotel, there is no doubt that everything is almost perfect.
As in previous years, after the company's leadership and staff attended, signed, posed for pictures,we continued to enter the bright and festive venue. We were seated and enjoyable to watch PPT.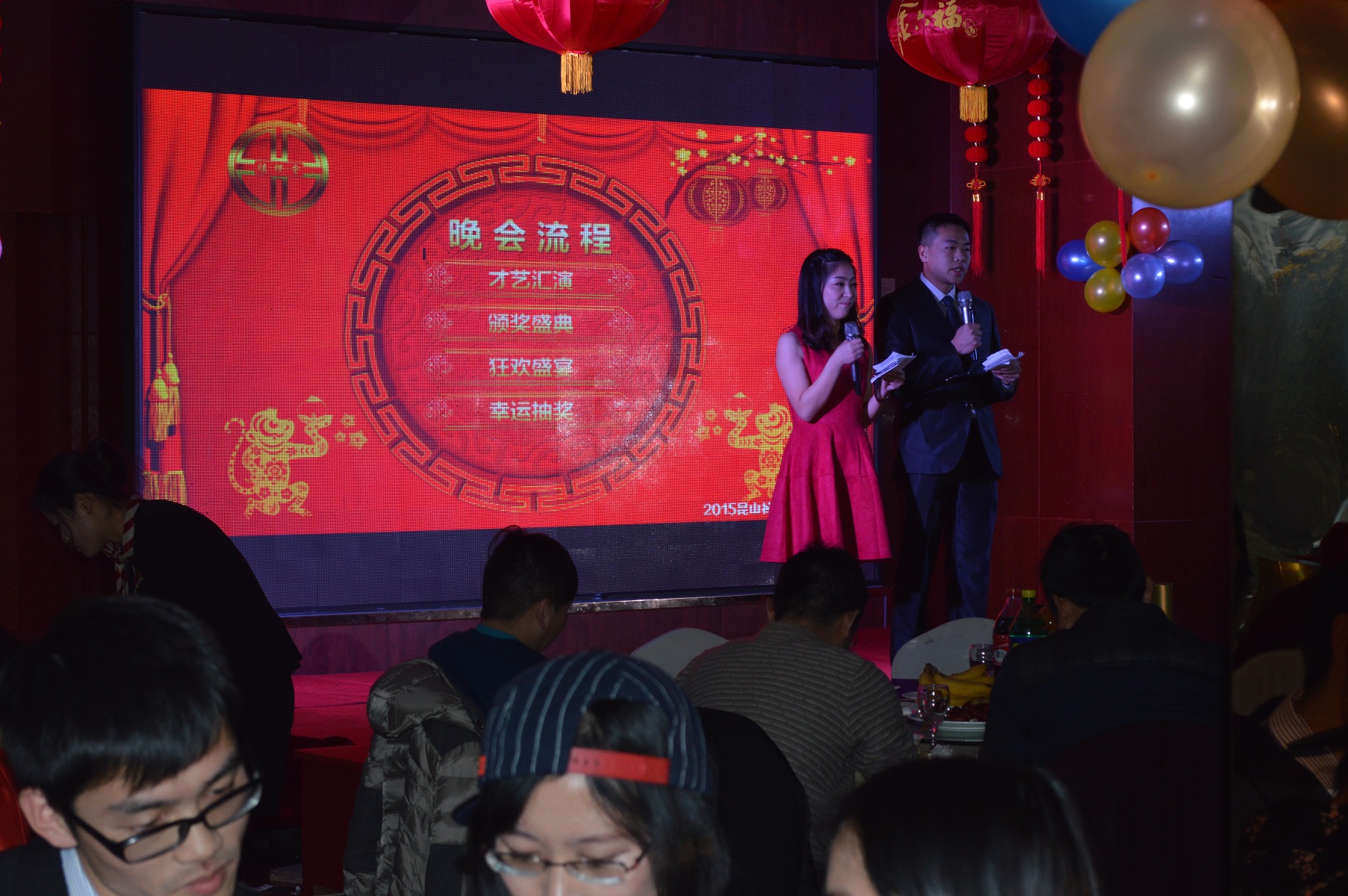 The year-end gala at 17:00 officially began,2 presenters shining debut and making opening remarks.
After that, we listenned to the president to make a speech,after the vivid deliver, We raised the glass together and drank together.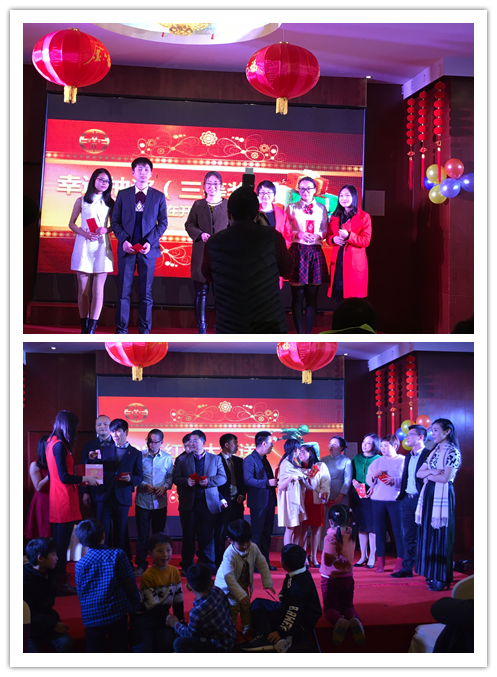 Innovative programs, memorable awards ceremony, exciting draw link……
Each step was arranged in good order.The orderliness of the link was due to the organizers of the meeting, we were expected to thank them for full preparatory work .Of course, the joint efforts of the company and the cooperation was inseparable.
The year-end banquet program was quite wonderful, say,sing,
dance and comedy show.
Our company's competition show was comedy - "interview", which was successfully played by the 5 colleagues of business department .This was a witty, humorous, interesting and inspiring workplace interview.
Compared to last year, everyone was more mature.l still remembered,last year,they were so shy that they forgot the words. I thought, with the full preparatory work and a good attitude, we would naturally be comfortable to play.progress is not achieved overnight. Of course ,the most happy link was the award and draw link.after a few performances,there would
be a round awards and part of the draw, first was the third prize, then turn down, finally was red delivery - Sunny award.regardless of the small prize award, l watched them run to the scene, I thought red packet was not only money, or a good luck, a joy.
Objectively speaking,compared with last year, this year's full of wit and humour.
but since it is the awards show, colleagues decorated the stage with enthusiasm, but inevitably monotonous! If there is background music to add confidence to the partners, the award will be more perfect.
In addition, I hope that the winners can share the experience of life and work for all people.
Finally, I hope the company can take pictures or videos in exchange activities, which can be played during the half hour off field and let each member know we spend all the time in the study, enterprising, exchanging experience, and mutual assistance.Every little bit is a trace of effort,as long as you have a serious record of every day.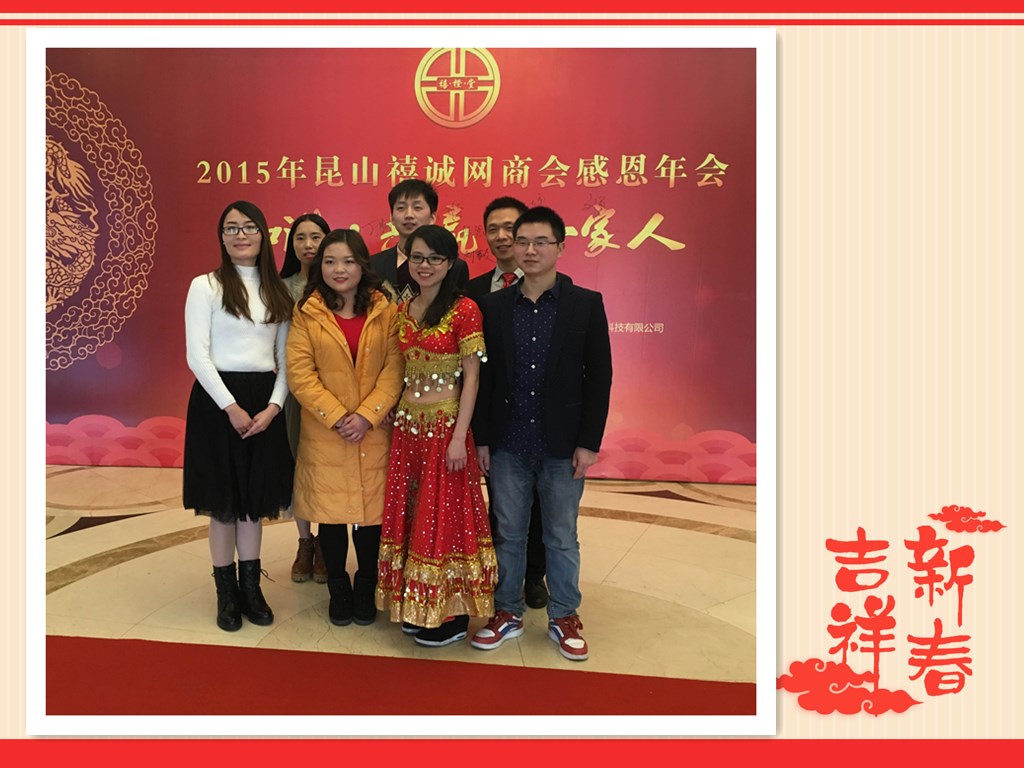 The year-end gala of XiCheng net chamber of Commerce sucessfully
ended at 8:30.I believe that in the night of January 24th,
everyone has inspired.
Wish all the staff can be successful, good luck in everything.A rosy future is in store for everyone!