Bring home the Spring Festival goods
Views:103 Author:peacemounts Publish Time: 2019-01-29 Origin:Site
Buying New Year goods is an indispensable priority for ordinary Chinese people, including food, clothing, wear, use, play, for, send (New Year) gifts, dry, fresh, raw, cooked, known as "New Year goods".
All kinds of cured products such as bacon, sausage or preserved pork must be bought, with good flavor and long storage life (after all, the market is closed during the Spring Festival). More famous dry goods local products are also worth buying, these can be used as New Year gifts.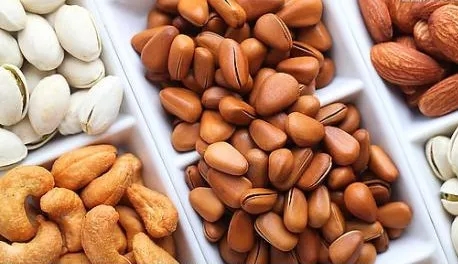 Every family will prepare snacks to entertain guests during the Spring Festival. If the guest in the home is in the majority with the child, buy candy or sweetmeat more, buy nut kind less; If the majority of adults, can buy nuts, front teeth playing CARDS playing mahjong are grinding good food.