Anthor Hot Product Share—Small TV Gas Spring Motorized Lift Mount
Views:5 Author:peacemounts Publish Time: 2016-06-30 Origin:peacemounts
Today, we will share anthor hot product that is LDM-100 For small TV gas spring motorized lift desk mount TV Lift Mount with you.
This LDM-100 Peacemounts for small TV gas spring tv lift system is for 13"-26" TV. It allows you to adjust the height of your monitor,when you sit down,you can ride down it,and when you stand up you can rise up it to your eye level. Easy installation and smooth motion makes this mount a joy to use.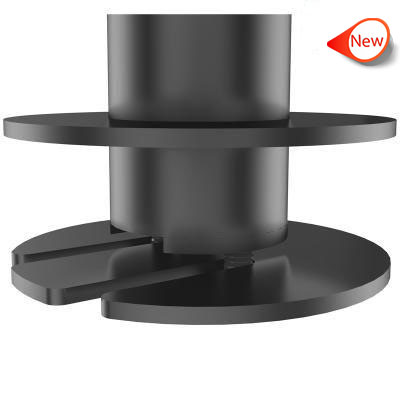 It has five features:

1. Support tv screen: 13-26 inch.

2. 100mm and 100mm VESA mounting pattern

3. Constructed of sturdy steel plates with gas spring up and down, press release button could up and down freely.
4. Tilt range: 110 degree

5. Available color: black